You have begun a journey of self-discovery
Finding a counselor you can trust and connect with is the first step in this process.
Perhaps questions or even fears have come up as you have contemplated counseling?
I would love to help put your mind at ease and begin this journey along side you.
I offer a free, 20 minute consultation to help aid you in the process of finding the right counselor.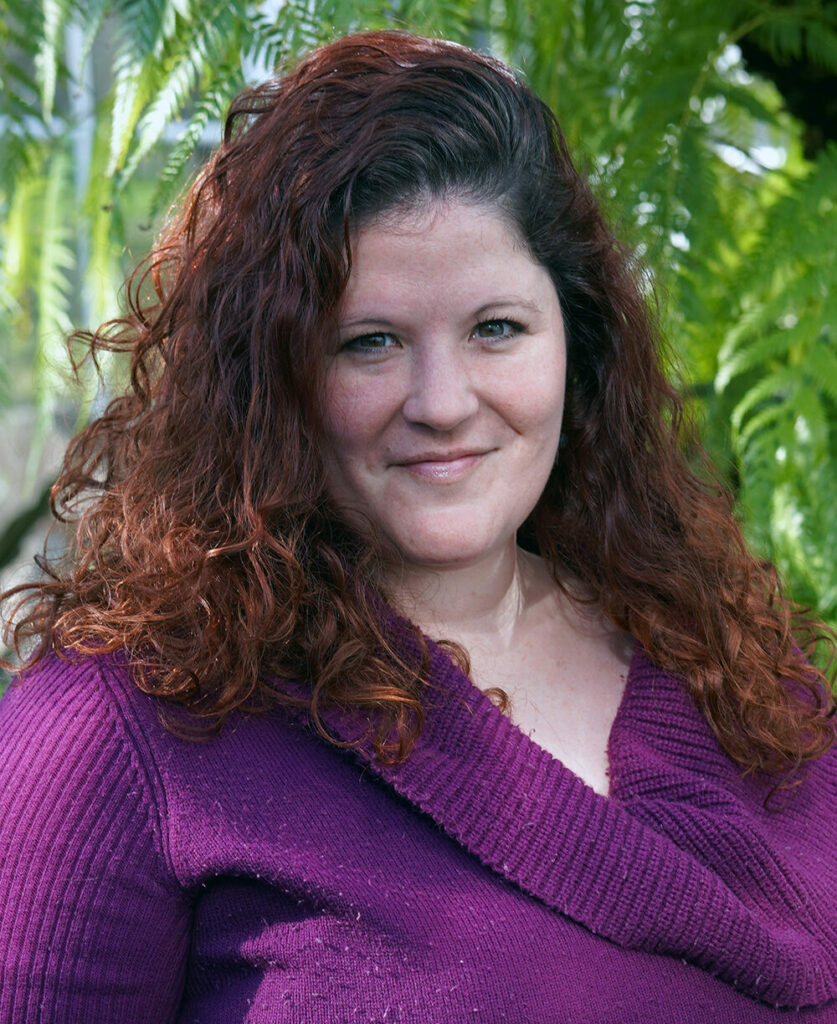 Counseling can help a variety of concerns and types of people. If you have any questions regarding a specific concern you would like to begin counseling for feel free to call or send me an email.
My main client focus is with those suffering from PTSD. This can manifest through anxiety, depression or general unease.
I also specialize in couples therapy. Whether this is as a mediator to help better communication, or wading through the tough decision of whether to stay in your relationship or not. I am here to help guide you through that process.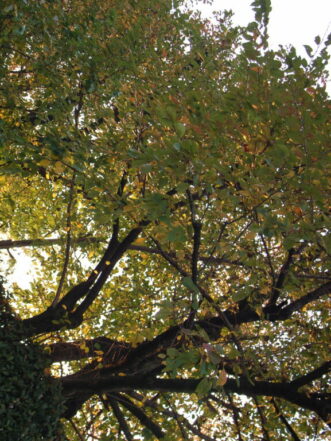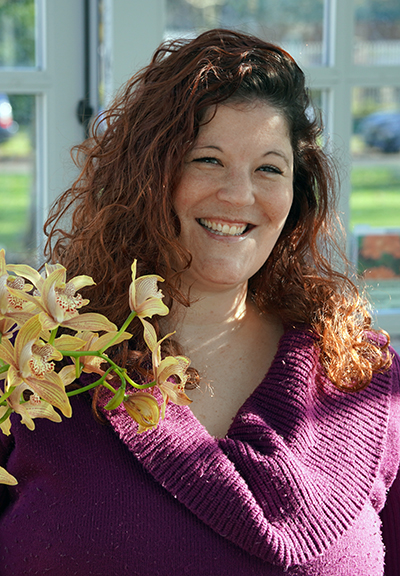 About Me
My goal is to offer a confidential and genuine place where you and your family can feel safe. I have been in private practice since 2014. Throughout our time together, your healing and growth are the focus and goal. Please use the contact form to schedule your consultation or with any questions you may have! I would love to answer any questions and help you feel comfortable about my background, education, and style of therapy.
Licensed
I am a licensed Marriage and Family Therapist with the state of Oregon.
Education

I received my Masters of Arts in Individual, Couples and Child Counseling from George Fox University.
Experience
I have have worked with a wide variety of clients and specialties and have been in private practice for the last 8 years.
Associations

I am also a member of American Association of Marriage and Family Therapists (AAMFT) and Oregon Division (OAMFT).
Other Types of
Therapy
I Provide

I can help in many of life's situations
Adults
Teenagers (ages 11 – 18)
Behavioral / social adjustment
Couples – including premarital, marital and divorce counseling
Codependency
Infidelity
Life Coaching
Self-esteem
Coping skills
Family conflict
Relationship issues
Grief
Depression / Anxiety
Eating disorders
Attachment
Adoption
Parenting skills
Asperger's Syndrome
Emotional regulation
Sexual abuse and/or trauma
Sexual orientation
PTSD
Next Steps
Your health and mental well-being are my highest priority as we begin this journey towards help and healing. My desire is to be a resource to you. To be a safe place to bring your concerns and vulnerabilities.
I am currently scheduling clients online only. Please use the contact form to email me and set up a consultation. You can also call or text 971.217.7341 to schedule or with any questions. I wish you all the best on your journey towards healing and growth!